Passenger charters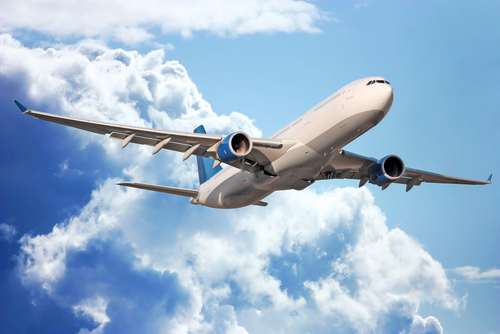 If you have a need to organize transportation of group of passengers, a sport team, fans, rotational workers or musicians for participation in a concert, our experts will help you to determine necessary type of the aircraft and to organize an aviation charter flight.
We will provide all necessary services in passengers handling at the airports of departure and destination and will arrange hotel accommodation, meal and airport transfer, if necessary.
For the VIP of passengers we will organize the VIP hall, booking of hotels and providing special onboard food.
Send a request for passenger charter quotation