Flight support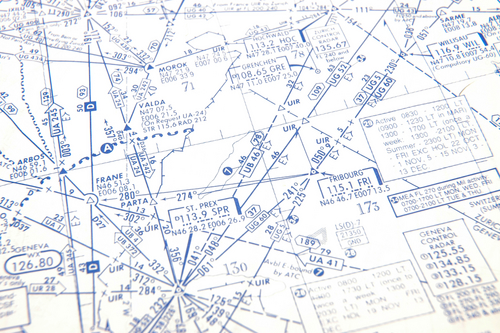 Specialists of our company have a wide experience in the organization of receiving en-route landing and overflight permits and airport slots worldwide.
In the shortest possible time, we analyze your flight support request and will advise the conditions and period necessary to get the required clearances.
Our experts will trace the aircraft movement during the actual flight, take care of clearances en-route and inform the Customer accordingly.